DancingCuba gives you the opportunity to comfortably plan and organize from home your agenda in Cuba. Check our services out and start booking them. If you have something else in mind, please, don't hesitate to contact us. Our trip-planners team will be delighted to assist you.

Come and learn how to dance like Cubans, in Cuba, with Cubans and surrounded by an authentic Cuban ambiance. A team of prestigious and professional Cuban dancers will be your teachers. We are the perfect choice to channel your desires of becoming an expert on Cuban dances, whether you are an amateur who wants to learn for fun or a professional dancer looking for improving your techniques and dancing skills.
This is a course designed for those who have never learned how to dance any Cuban dance. Beginners will get acquainted with rhythm and basic steps of the dance they want to learn. At the end of the course they will be able to dance by performing simple dancing figures and follow a leader in the dance.
Duration: 10 hours.
Frequency: 5 days, 2 hours each.
Location: Vapor156 Boutique Hotel
If you already know then you are ready to perfect your dancing skills. Get deeper into the complexity of that dance you love so much. This course will teach you new, more complex and elaborated steps and dancing figures. As a final result you will be able to dance on your own as well as guide your couple during your performance.
Duration: 10 hours.
Frequency: 5 days, 2 hours each.
Location: Vapor156 Boutique Hotel
This is a course intended to provide you with dancing tools, techniques, complex steps and dancing figures as well as updates and popular trends on that particular dance. The final purpose is to make you an excellent dancer capable of dancing without any guidance, leading others during the dance and improvising by creating your own dancing figures.
Duration: 10 hours.
Frequency: 5 days, 2 hours each.
Location: Vapor156 Boutique Hotel
It is designed for beginners or dancers with elementary knowledge who want to learn it all in one course from basic steps up to complex dancing figures. At the end of the course you will be a dancer with the techniques and abilities to follow your couple, make postures and dancing figures.
Duration: 30 hours.
Frequency: 15 days, 2 hours each or 10 days, 3 hours each.
Location: Vapor156 Boutique Hotel

If learning how to dance it's not enough for you and you want to get deeply involved into the culture of Cuban dances, interact with professionals, dance companies and visit outstanding places, we recommend you these tours. They will give you a closer approach to better understand, complement your knowledge, meet important personalities and live those experiences you've read in books and articles.
This 3-hours-walking tour will take you to places where rumba is spontaneously danced by common people in a "solar" (an apartment building with an inner patio for common use) in Havana. You will watch people with no professional studies dancing rumba as part of their rituals to honor their gods and goddesses. You could also mix with them and participate in the religious party by dancing, eating and drinking the typical and traditional meals and beverages. You will be assisted at all times by a professional dancer who will guide you and be your partner in the event.
Duration: 3 hours.
Frequency: available only on Sunday.
On the route
to Cuban modern dances
Have the unique opportunity to visit the headquarters of important dance companies in Havana and watch them rehearsing, have conversations with their dancers and learn directly from them. At the end of the tour you will have a colloquium with a Cuban dance celebrity to share opinions and anecdotes. Attend at the company's performance that day.
Transportation is included.
Duration: 3 hours.
Frequency: from Monday to Friday.
Let's dance tonight! Go with your teachers to the most fascinating places for dancing in Havana and put into practice everything you've learned with them. This is a tour for night lovers eager to party so alcohol, food, music and fun will be present all the time.
Transportation is included. Food, and alcohol are not included.
Duration: 4 to 5 hours.
Frequency: from Thursday to Sunday.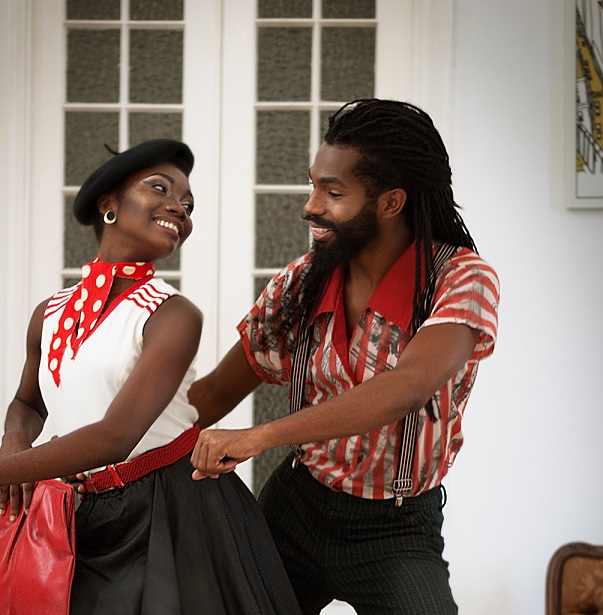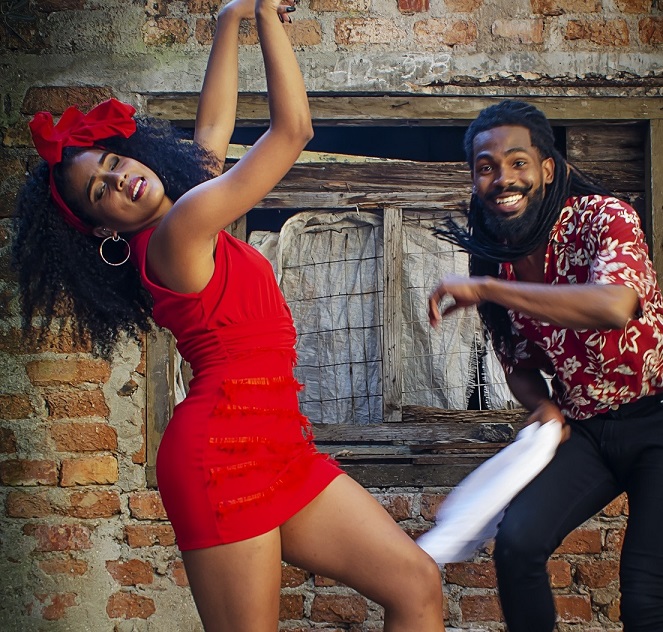 Looking for a place to stay in Havana? Vapor156 Boutique Hotel is the perfect choice for you. Visit the website and select the room you like the most. The hotel staff will be glad to welcome you with music and a Mojito.