Cuba hosts numerous musical events every year in which dancing companies and bands from all over the country and around the world get together to compete or to show their latest productions. Here you can consult useful information about past and coming events related to the dancing scene in the island as well as keep tracking of particular events that call your attention.
If you are interested in participating we can also assist you in making reservations and arranging all kinds of details to guarantee your presence at the event.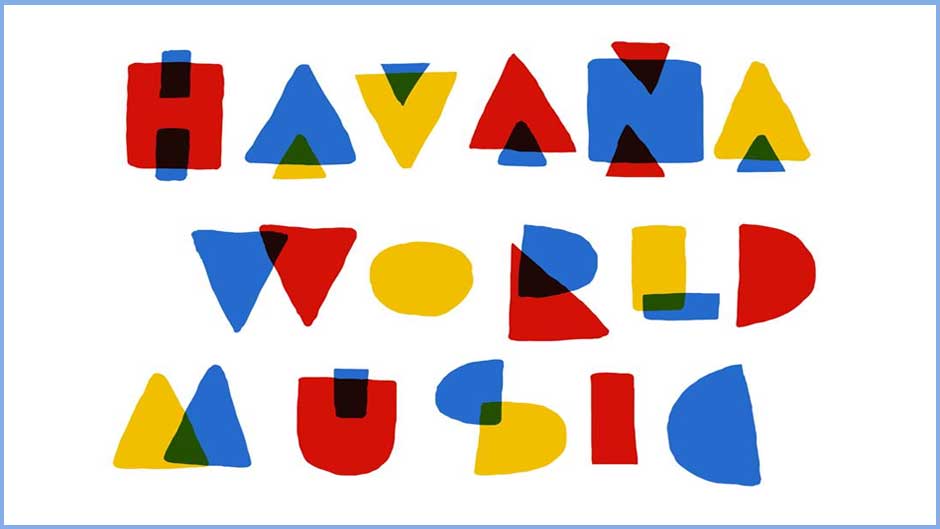 Havana World Music Festival 2022
March 2022
Havana, Cuba
Havana World Music Festival is held in Havana since 2014. This is a musical event that hosts artists from different genres, among them musicians, bands and singers from Cuba and around the world.
During the festival, concerts are played with the emphasis that the artists of this year will not be the ones that appeared previous year. One of the challenges of the festival is to provide a platform for talented young artists who have not necessarily become famous.
In addition to the excellent music, various events take place like: workshops, exhibitions and conferences that deal with the exchange of knowledge and new trends in music.
1-6, March 2021
Fiesta Del Tambor – Drum Festival is held in Havana the capital of Cuba for more than fifteen years. This is a competitive festival that is organized by the National Center for Popular Music (El Centro Nacional de Música Popular).
The festival's events and concerts which are held on various halls in Havana, host local and guest artists.
The Organizing Committee of the Fiesta del Tambor Festival, Sabian and ARTEX convene the International Competition "Guillermo Barreto in Memoriam" within the framework of the XIX Edition of the event that is dedicated to Cuba and drums.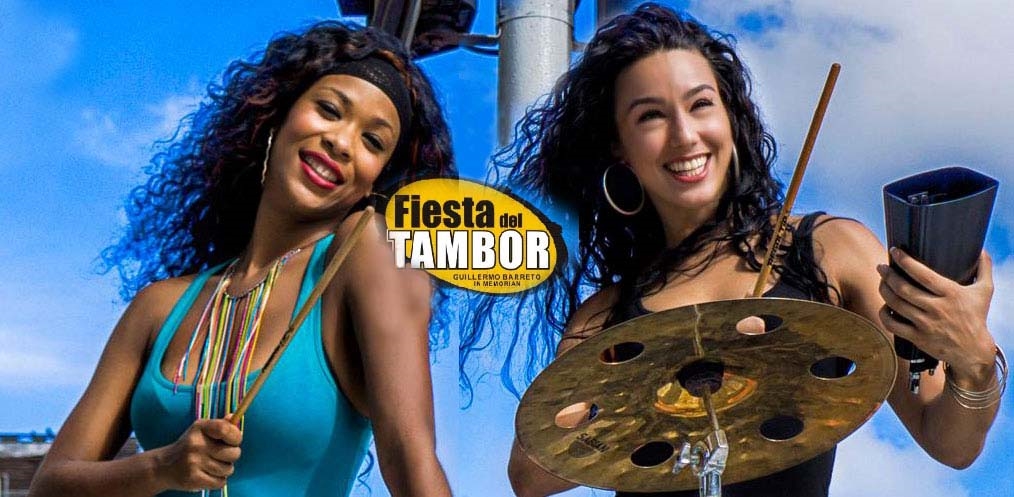 SEPTEMBER 2021
The XIII Timbalaye Festival 2021 will be held from this Tuesday the 14th to Friday the 17th of September, online through Facebook, Streaming, Cuba TV, Canal Clave. The President of the Organizing Committee Ulises Mora assures that "against all odds, Timbalaye wants the drums not to be silenced even in times of pandemic." Among the activities of this event are the presentation of 5 books with the theme of the event, taking into account the motto:  Awareness of my origins , associated with the resistance vocation of African slaves, the transculturation of our essences.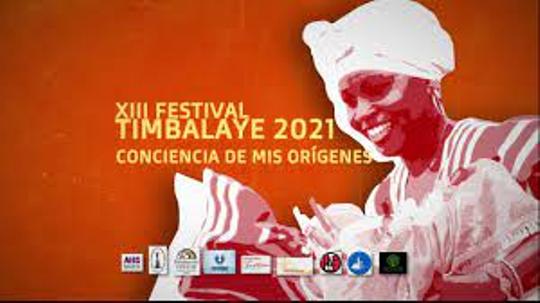 AUGUST 2021
The Organizing Committee of the International Timba Festival "Formell Forever", scheduled to hold its second edition next August 2021. According to a press release by Artex SA Company, in charge of organizing the event, more than twenty musical bands, teachers, dancers, musicologists, critics and art specialists will participate, along with high expectations of a numerous audience from Cuba and other countries.