A smooth rhythm dance
Bolero is a musical genre of Cuban origin, very popular in all Latin American countries.
The genre is identifiable by some rhythmic elements and new forms of composition that appeared in the musical work on the island during the 19th century. Although it shares the name with the Spanish bolero, which is a dance that emerged in the 18th century, the Cuban genre developed a different rhythmic cell and melody.
The typical Cuban bolero emerged around 1840. It is accepted that the first bolero was "Sadness", written by the Cuban José Pepe Sánchez in Santiago de Cuba in 1883. That piece formally gave rise to the genre with the musical accompaniment called "classical" of guitars and percussion.
its romantic theme
made it adaptable
for all social classes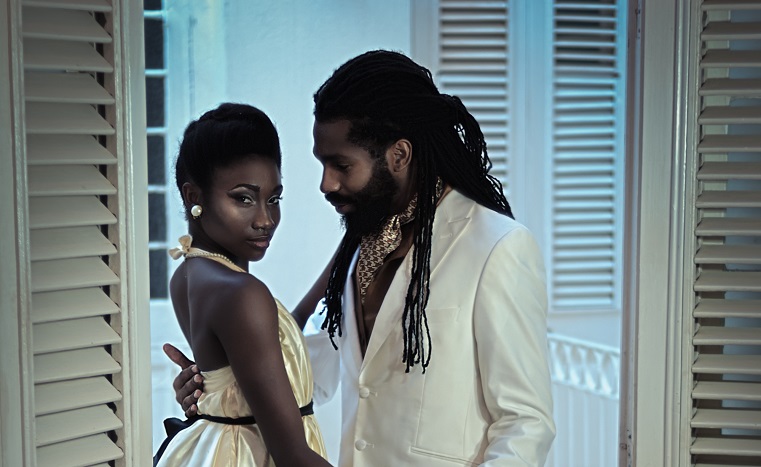 Bolero evolved from music from cantinas and party grouping to music for serenades and its romantic theme made it adaptable for all social classes. On the other hand, the appearance of new technologies such as radio and recordings caused a greater diffusion of this genre.
Countries from the great Hispanic Caribbean adopted the musical product that Cuba offered in the 1920s and 1930s. Over time, bolero merged with other musical genres and led to the emergence of some sub-genres such as rhythmic bolero, Bolero son, bolero-cha-cha, bolero mambo, bolero ranchero (mix of bolero and Mexican mariachi), bolero moruno (bolero with gypsy and Hispanic influences), bolero salsa and even bachata.
An unrelated genre of
sung music originated in
eastern Cuba in the late
19th century as part of
the trova tradition.
At first, the bolero developed its language from the guitar "trios". In the 1930s, tropical orchestras appeared, then big band-style orchestras and finally, symphonic-type orchestras that would bring refinement to the bolero's musical accompaniment for about thirty years (1935-1965). Cuba and Mexico became a Mecca for bolero musicians and singers.
Fundamental to the massification of bolero was the development of communication media such as radio, live television programs and cinema films with their actor-singers as well as recordings on discs. Another factor that influenced the bolero boom was the relative cultural isolation of Latin America in the years near and after World War I. This allowed the bolero to cultivate and develop without clear foreign powers that threatened it.
The golden age of bolero coincides with the period of military dictatorships in the thirties, forties and fifties. The success of the bolero served the interests of these regimes, since it promoted a certain romantic alienation in an audience that wanted to stay out of political questions.
READ MORE ABOUT DANCES
_____________________________________________________